Edmonton Web Design,  Development & Digital Marketing Solutions.
Web design and development solutions for clients in Edmonton and across North America. Digital Tea is an Edmonton-based website design and digital marketing agency with 22 plus years of experience.
Web Design and
Development
Beautiful responsive website development at fair prices. We offer a wide option of custom designs and template to give options for any budget.
Staying current with the changing  expectations of customers is more important than ever. Mobile Android and iOS apps are an increasingly cost-effective and user-friendly option for organizations of any size.
Ecommerce Website Development
Orders, payments, membership dues, donations, subscriptions, and more – all made easier with eCommerce development. Having a responsive online eCommerce website has never been more important.   
Custom Software
Development
If your organization has many day-to-day repetitive tasks that use a custom logical business flow, more than likely you could use custom software development in order to maximize your organization's productivity– and profits.
Search Engine
Optimization
Be found by customers looking for what you offer. Proven SEO (Search Engine Optimization) and local SEO strategies. Rank higher on search engines like Google and increase your web traffic.
Digital Marketing
Services
SEO, Social Media, blogging, digital ads –  with so many options available, it can be overwhelming. Let our experienced team help you find the right marketing solutions  for your organization.  
Because we don't just sell you a website. We develop relationships with our clients. Relationships that last decades.
We'll sit with you and go through all your web design and digital marketing options. And teach you as we go.  There are a lot of options, avoid confusion by calling us.  Whether you're located in Edmonton, across the country, or across the world, we'd love to connect.  Our team of Edmonton web design and digital marketing experts are always here to help. Even if you aren't a current customer, we'll help where we can.  We love to solve any digital problem and provide web design and digital marketing solutions.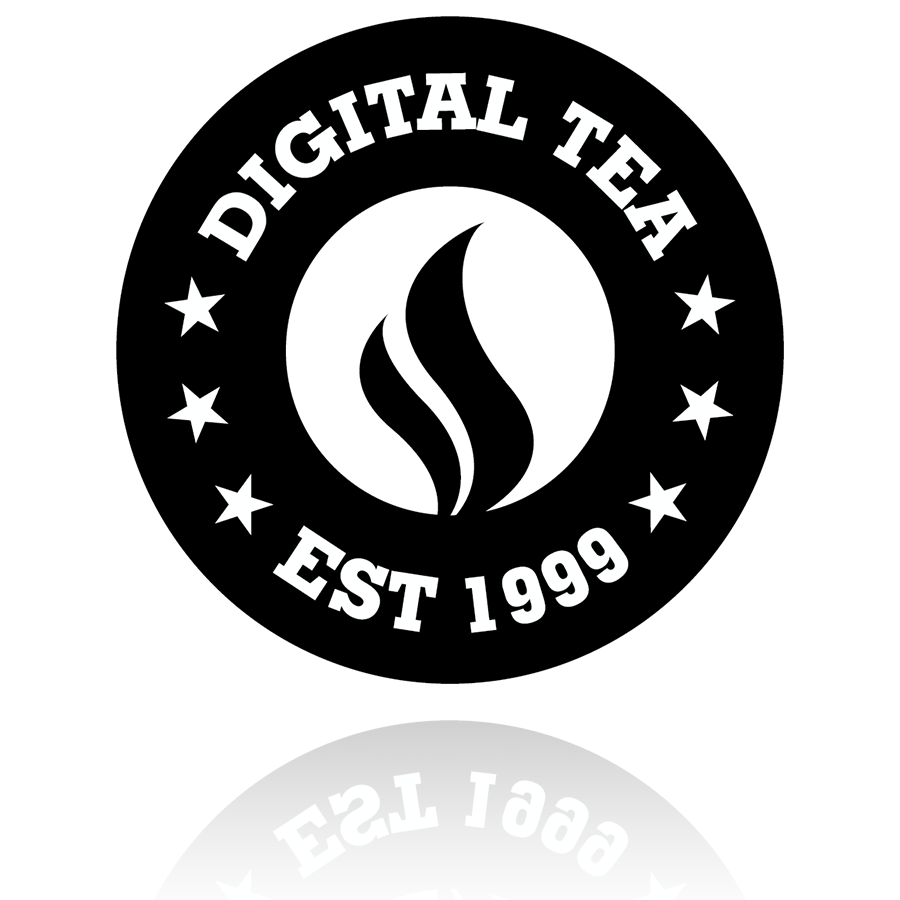 Web Design & Digital Marketing Services.
Let us create a website development and digital marketing plan to meet your goals.
The internet and social media have created a lot of opportunities. The internet has flattened the playing field for small and medium businesses. But with so many options, it can be a lot to process. Let our team find the right online marketing plan for you.
Let us review your website development needs to create a plan that will drive results.
Our local Edmonton web design and digital marketing company has been helping clients in Edmonton and across North America with their web design needs for over 22 years. Using our practical experience and ongoing research, we will design and develop a website that reflects your vision. We can also create and manage digital marketing plans that drive customers to your website. Our team has seen a lot of changes in website development over the past 2 decades. But there is one thing that will never change. Customer service will always be our #1 priority.
Whether you're starting a new business or you're an established brand, we can help. We offer everything from web design and development, digital marketing plans,  or consulting for tasks or projects. Our team of Edmonton website developers and digital marketing experts can deliver a solution designed for your specific website design needs and budget.
Contact us to start your Edmonton Website or Digital Marketing Project
Give us a call or email! We'll be happy to quickly provide you with an estimate or a detailed proposal for all your Edmonton web design and digital marketing projects. We have worked with clients of all different sizes, needs, and budget. We'd love to connect and see how we can help.