We specialize in
Programming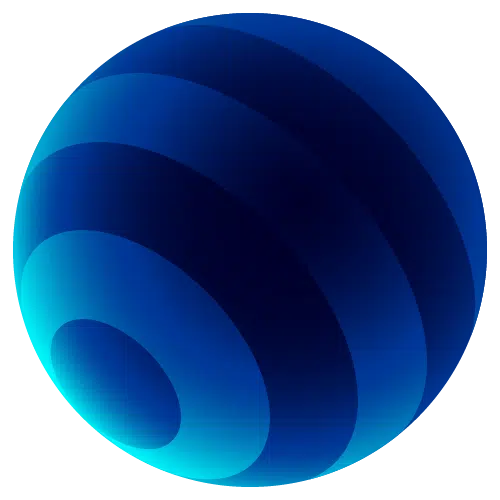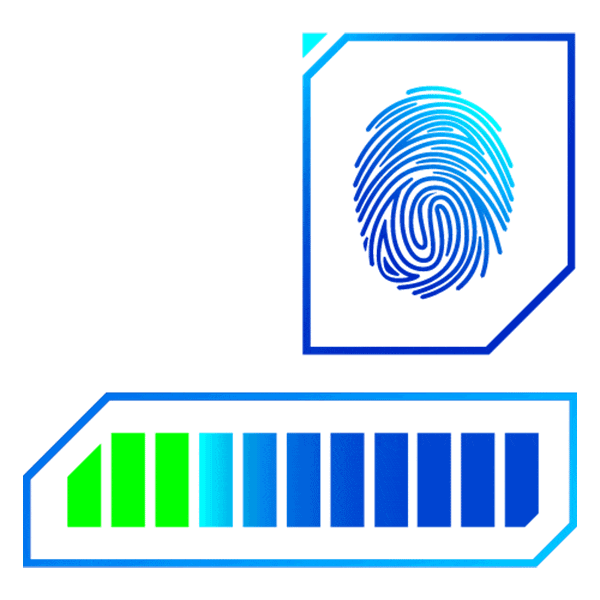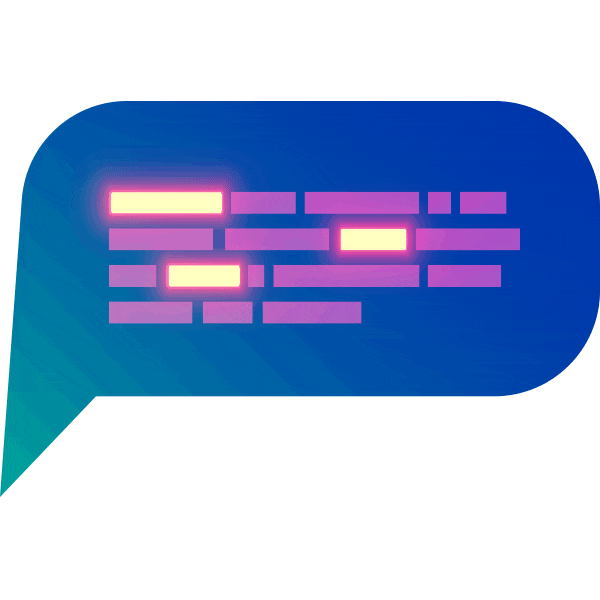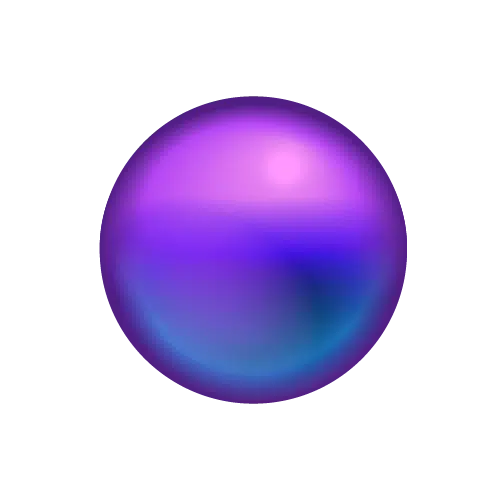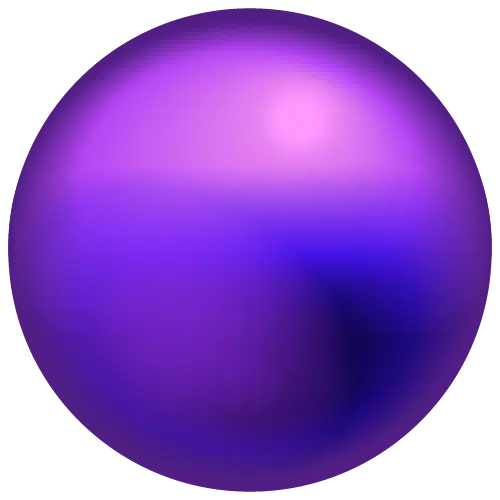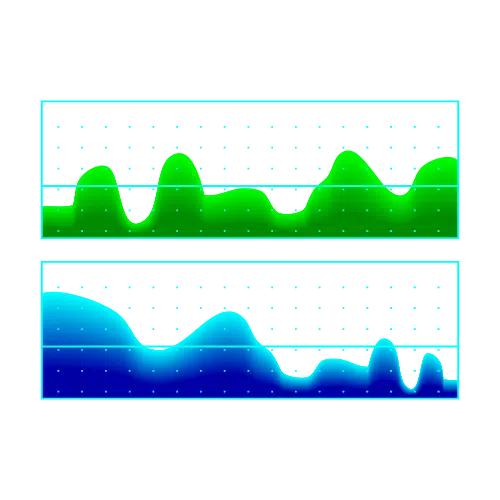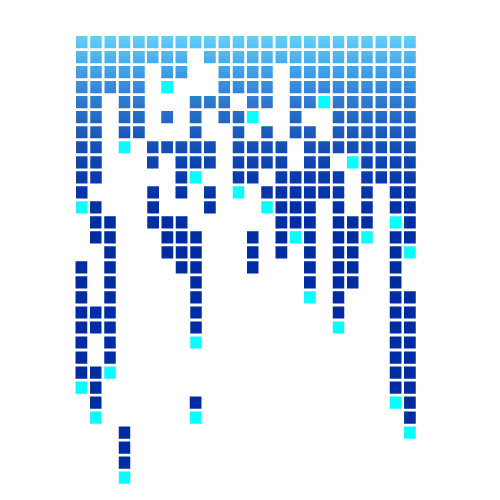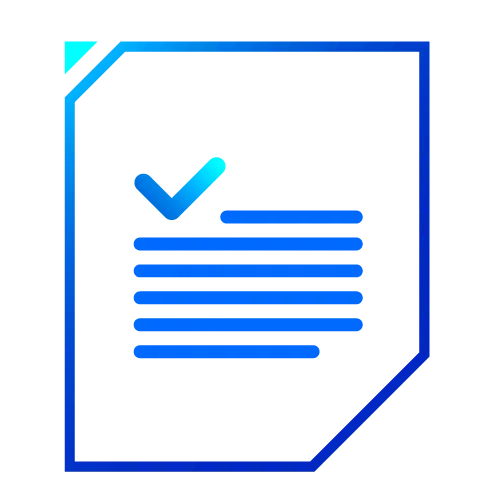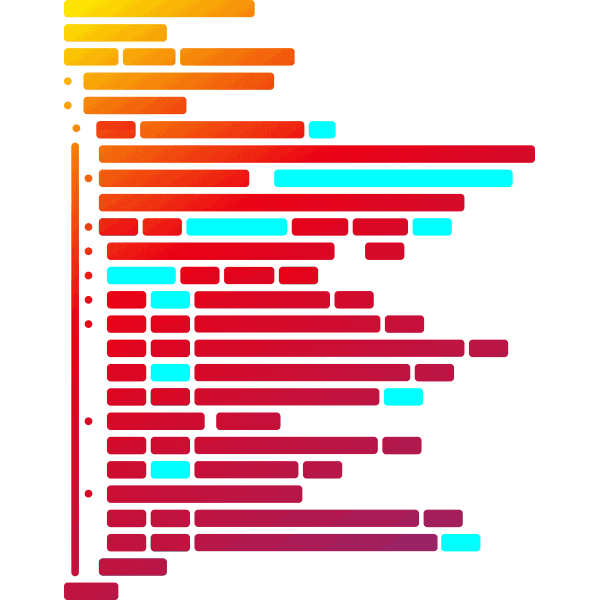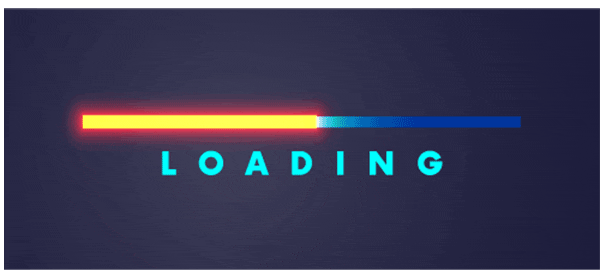 Website Design
Since 1999
Digital Tea is an Edmonton-based website design and digital marketing agency with 24 years of experience.
Web Design & Digital Marketing
Services.
Let us create a website development and digital marketing plan to meet your goals.
The internet and social media have created a lot of opportunities. The internet has flattened the playing field for small and medium businesses. But with so many options, it can be a lot to process. Let our team find the right online marketing plan for you.
Search Engine Optimization
Be found by customers looking for what you offer. Proven SEO (Search Engine Optimization) and local SEO strategies. Rank higher on search engines like Google and increase your web traffic.
Ecommerce Website Development
Orders, payments, membership dues, donations, subscriptions, and more – all made easier with eCommerce development. Having a responsive online eCommerce website has never been more important.
Web Design and Development
Beautiful responsive website development at fair prices. We offer a wide option of custom designs and template to give options for any budget.
Mobile App Design & Development
Staying current with the changing  expectations of customers is more important than ever. Mobile Android and iOS apps are an increasingly cost-effective and user-friendly option for organizations of any size.
Custom Software Development
If your organization has many day-to-day repetitive tasks that use a custom logical business flow, more than likely you could use custom software development in order to maximize your organization's productivity– and profits.
Digital Marketing Services
SEO, Social Media, blogging, digital ads – with so many options available, it can be overwhelming. Let our experienced team help you find the right marketing solutions for your organization.
Because we don't just sell you a website. We develop relationships with our clients. Relationships that last decades. We'll sit with you and go through all your web design and digital marketing options. And teach you as we go. There are a lot of options, avoid confusion by calling us. Whether you're located in Edmonton, across the country, or across the world, we'd love to connect. Our team of Edmonton web design and digital marketing experts are always here to help. Even if you aren't a current customer, we'll help where we can. We love to solve any digital problem and provide web design and digital marketing solutions.
Our experience with Digital Tea has been nothing but positive. Our reports come in on a timely manner and anytime we have questions or had to make changes, our rep, Shawn, responds and helps right away.
Digital Tea was excellent to work with - I had a specific vision in mind for improving an outdated business website, and wanted to have the spotlight on some of the special niches we offer at our clinic. From our initial meeting, the plan of constructing the website in phases was clear and they were great at communication. They were open to coming out to the office in person for in-person meetings to follow up with any questions. They were also flexible with phone calls and virtual meetings if necessary which was important in our busy schedules. The attention to detail and also making the website look tasteful was important - especially when information can be a lot to communicate in our industry, they were able to have it designed with great animations to keep it clean. Matt and Cedric always made sure that everything was up to par for SEO as it is a necessary component to a company's website nowadays. My partners and I are very happy with the overall result of our website and couldn't have asked for a better partnership with Digital Tea. I would recommend their work to anyone!
Stuart Schechtel
2020-07-28
Excellent, prompt, knowledgeable, professional, helpful service. No hesitation in recommending Digital Tea!
Digital Tea has been taking care of my website, SEO and social media needs for my business SVPT Fitness & Athletics for over 13 years. I think the fact that we have been with them this long should speak to how awesome they are. They have been integral in keeping SVPT #1 in Edmonton.
ACSLPA Website
2020-05-25
These guys are great to work with! It's been over a year since they developed a new website for us. it was exactly as we had hoped and more! They are always available to assist with any and all questions we have to keep our site functional, running smooth and looking great! They make my job so much easier and teach me new stuff all the time!
Freeway Autobody
2020-05-04
We started working with Digital Tea.for our advertising and website needs in October of last year. They have worked closely with our team to revamp our website and drastically improve our SEO and advertising needs. Improving our SEO positioning and increasing our market share. If you are looking for honest, quality work and a team that will work with you for all your business needs, give them a call today.
I had an issue with my website and I couldn't be happier with how quickly and professionally it was fixed by the Digital Tea staff. I highly recommend and will definitely bring my business back to them.
Lance Philpott
2019-12-10
When you are having a problem with your website, you want to get it resolved ASAP...and having worked with Andrew at Digital Tea over the last year, I can say that he has done a great job of being responsive and throwing himself at any problem that arises in order to get the site back up and running quickly.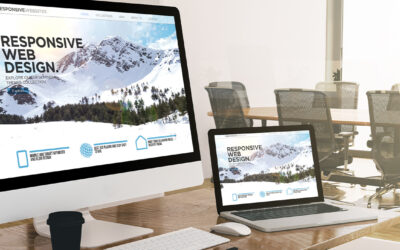 Hey there, savvy entrepreneurs and visionary business minds of Western Canada! Are you ready to take your startup or...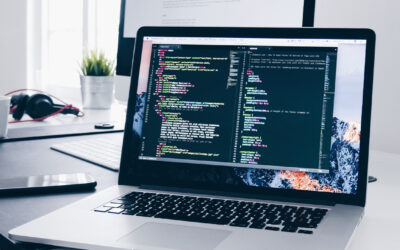 Hey there, fellow business enthusiasts of Alberta! Are you ready to supercharge your business operations? Well, guess...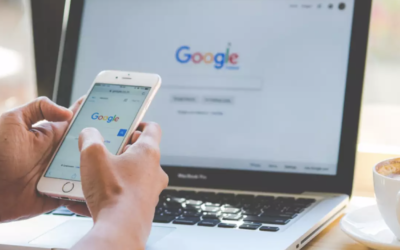 Why Is New Content is Vital for SEO Success? In this blog, we will explore why new content plays a crucial role in yielding positive SEO outcomes.