WEBSITE DESIGN IN EDMONTON!
FOR OVER 20 YEARS, WE HAVE BEEN DESIGNING AND DEVELOPING WEBSITES FOR ORGANIZATIONS LIKE YOURS ACROSS NORTH AMERICA.
If you are considering building a new website or redesigning an existing one, give us a call. We'll give you a free assessment along with an estimate to bring your existing web site up to date (or create a brand new internet experience for your users) using the newest technologies.  We know you want to increase your companies efficiency and get a larger return on your online presence investment.  We would love to help – so leverage our experience today! Let us help you reap the benefits for your organization by utilizing Digital Tea in your online marketing – simply put, we can help.
WHY DIGITAL TEA?
Because we just don't sell you a web site – we develop relationships with our customers.  Relationships that last decades.  We'll sit with you and go through all of the options possible – educating you as we go so you don't feel overwhelmed.  There are a lot of options, so avoid that confusion by simply giving us a call.  Even if you aren't a current customer, we'll help out where we can!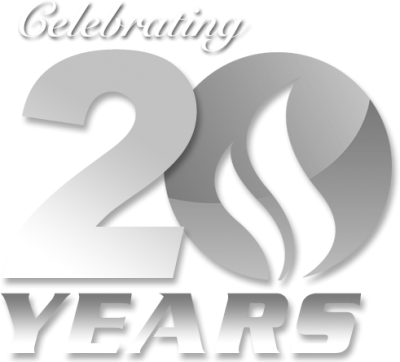 We've worked with some amazing organizations…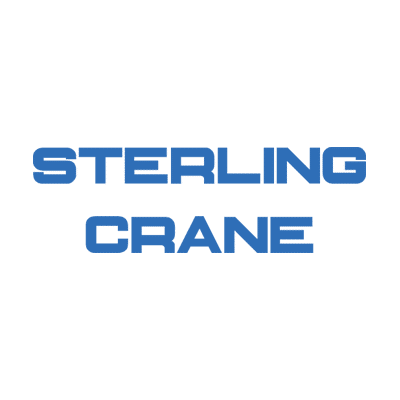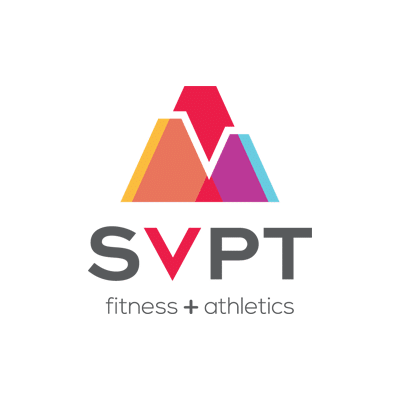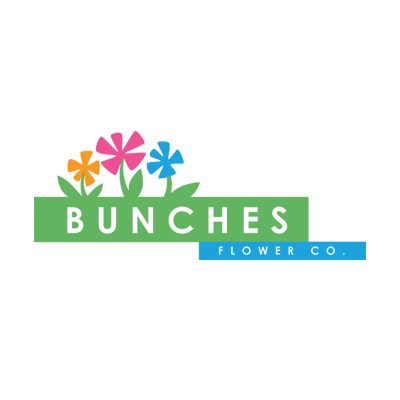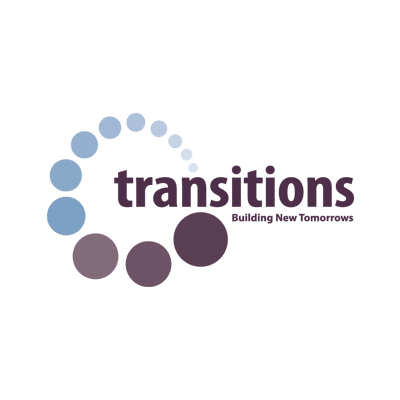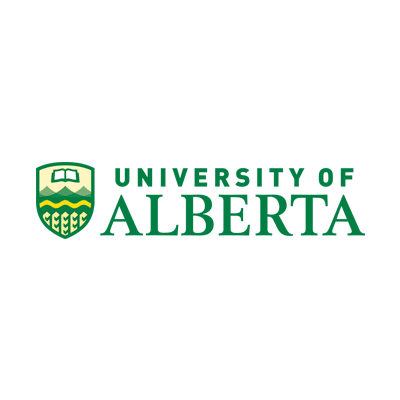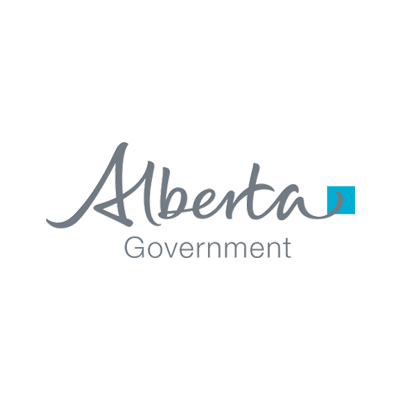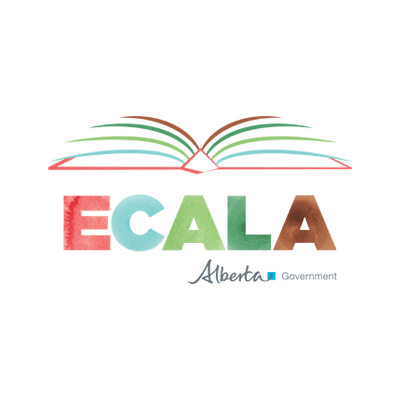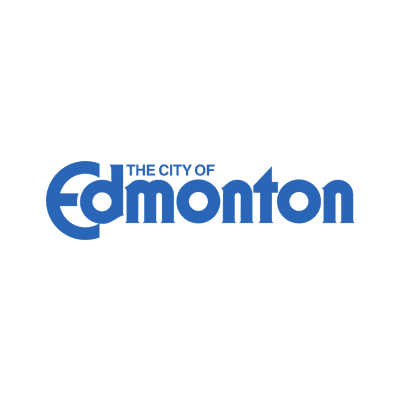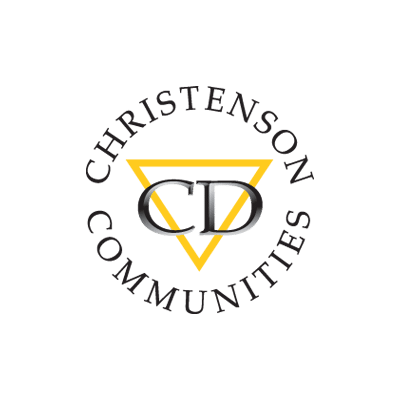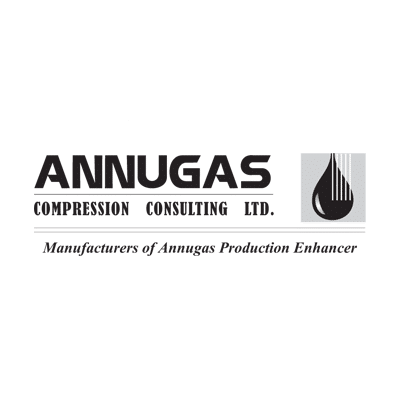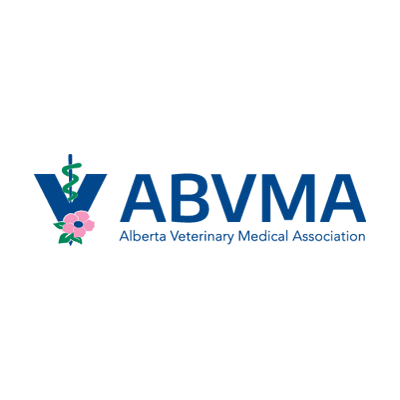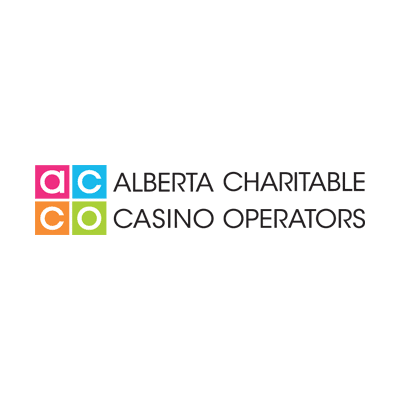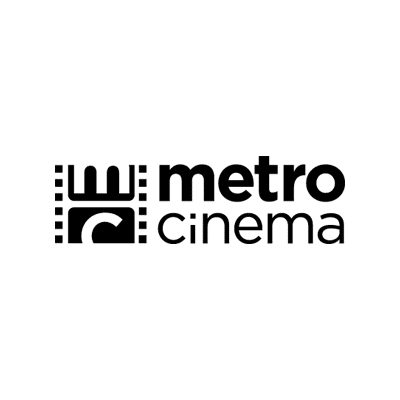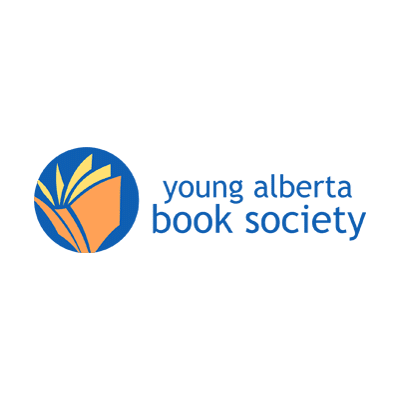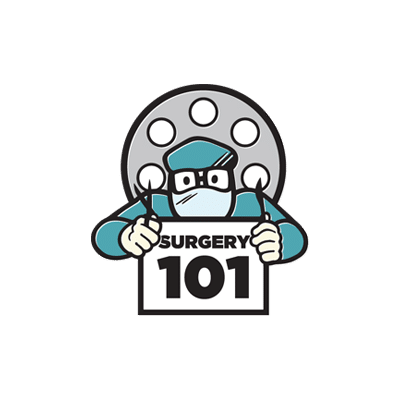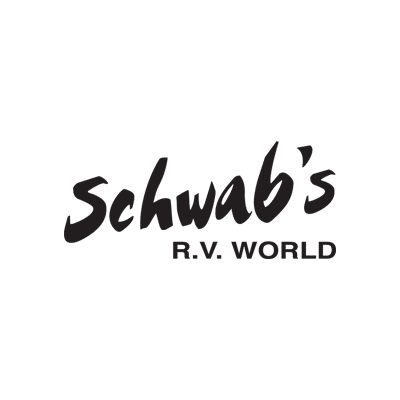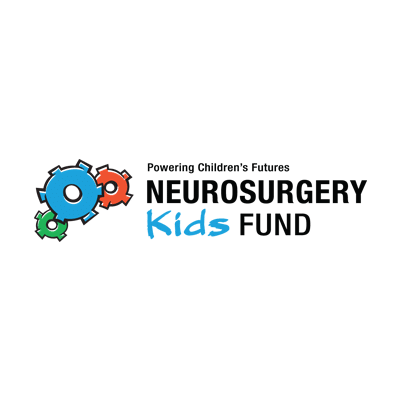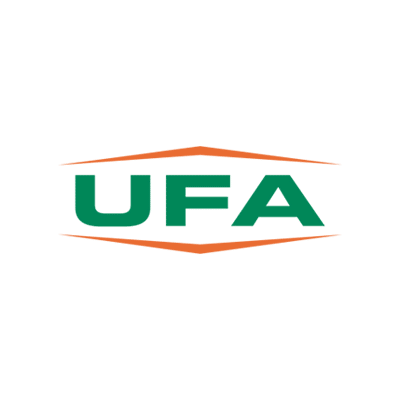 We have utilized Digital Tea for some out of the box, tight time line projects and they continue to surprise us with great service, innovative ideas, and just plain easy to work with. As a not-for-profit organization we appreciate not being charged each time we have a question. Andrew has been so great to work with over the past year and we will continue to use Digital Tea for future initiatives.
A quick note, as a follow-up to the recent website work you did, thank you gentlemen for the excellent web and IT services you provide us. We love the fact that you keep the back-end humming, look after the technical details and respond promptly when there is an issue, so we can concentrate on the front-end sales and marketing of our products and serve our customers.
We are happy to report that the Digital Tea Team does a really great job. We are so pleased to work with them. They are professional and able to meet timelines. Our new websites are easy to update and manage. Rarely do we ever have issues but we know if ever we do, Digital Tea is quick to respond and solve any issues. Our new websites are easier to use and so much more SEO friendly. I would highly recommend Digital Tea to anyone who needs a qualified team of website designers. Thank you for making our experiences so easy and painless!