Responsive Website Development &
Website Design
When it comes to website design and responsive website development, our vast array of experience benefits your organization. And along with that experience, comes a desire to provide the utmost in customer service.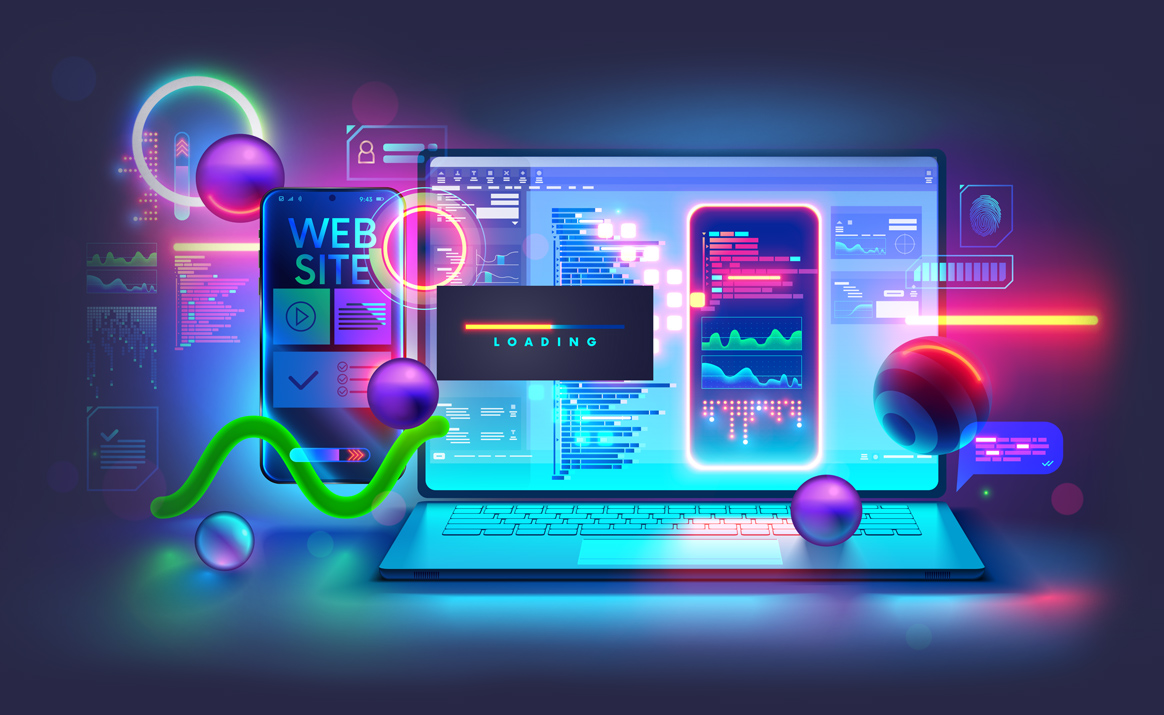 There's a noticeable difference in quality when you deal with experienced responsive Website Development &
Design Professionals
For over 23 years, we've been working with organizations of all sizes in many diverse industries in Edmonton and throughout North America to create stunning, responsive websites that provides a multitude of functionality to our customers. Even after the responsive website has been delivered, we're still there to work with our clients in order to ensure they succeed in the online marketplace
Beautiful Responsive Websites at
Reasonable Prices
At Digital Tea, we pride ourselves in being able to deliver beautiful responsive websites at reasonable prices. We offer a variety of custom designs as well as template options for those customers on a budget, and third party packages to effectively portray your organization online. Whether you are a startup or an international retail chain, our process is similar. We don't force our clients into a specific proprietary website Content Management System – our customers enjoy the freedom of choice – thereby allowing for easily implemented advanced integrations. Whether you're working with WordPress, Joomla, Drupal or need assistance with picking the right Content Management System for your organization, we can help! If you already have your branding established, let us create a responsive website development that integrates your branding in a meaningful way. We meet, we create, we innovate. Responsive website development of the highest degree. We offer complete website development and design solutions as well as secure hosting and a wide variety of digital marketing solutions delivered by a team of specialists.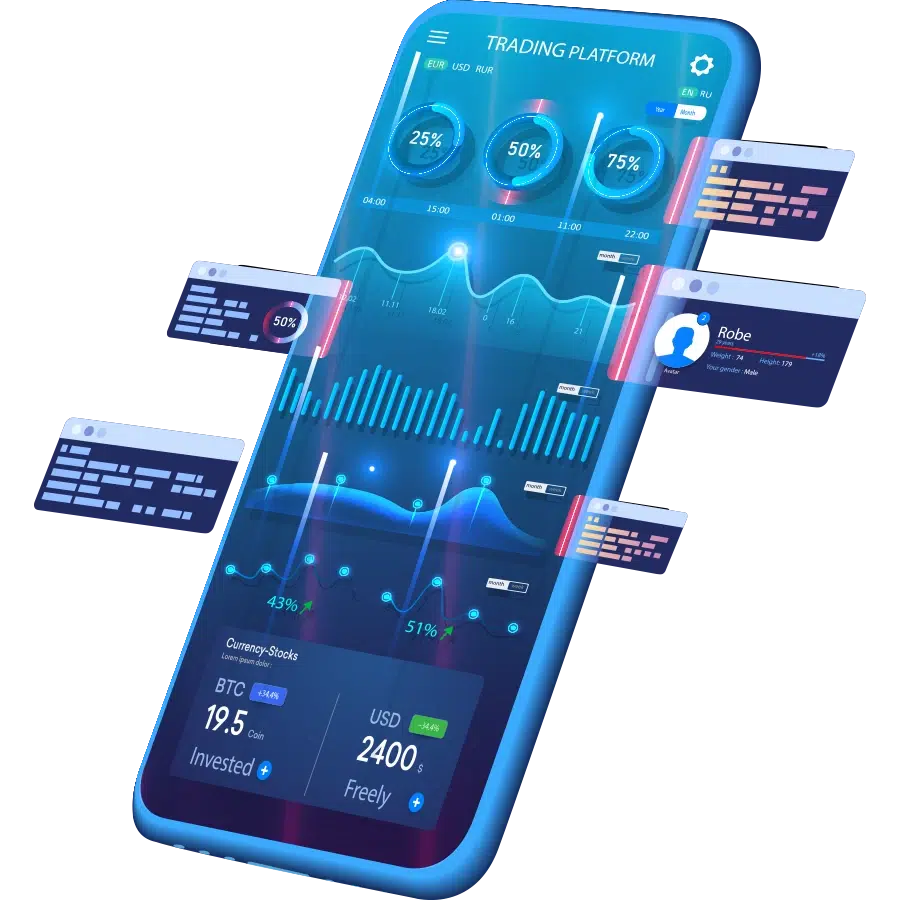 What are the benefits of Mobile
Responsive Design?
Responsive web development and design ensures that your website automatically responds to whatever device a visitor is using and displays a version of your site optimized for that device. Whether it's a desktop, a tablet, a smartphone, or even a smart TV. Responsive web development and design doesn't just resize and change the look of a website. Everything from user experience, file size, and performance can be optimized.
Access to a Wider Audience
Any search result that isn't an ad is considered an Organic Search. The goal of SEO is to increase your pages position in the search rankings to increase your sites overall organic traffic.
As you might have guessed Local SEO is similar to SEO but focused on Google searches with local intent. If you've ever viewed local businesses on the map in search results you've done a local search. Although many of the methods we use to help clients with Local SEO are the same as with SEO, there are some differences. For example, your Google My Business Listing is an important factor of Local SEO.
Improved Conversion Rates
SEO is a form of Digital Marketing but also includes Search Engine Advertising, Social Media Management, Blogging, Content Creation and more. The right Digital Marketing Solution or an applied mix of solutions will be different for every organization. Our Digital Marketing experts would love to create a strategy specifically tailored to your marketing needs.
All these terms refer to Search Engine Adverting. Ads can be a very effective way to reach new customers but although they both appear on search engine result pages, they are very different then organic search results. Search Click here to view our blog post explaining the Google Search Engine Results Page (SERP)