WE ARE DIGITAL TEA.
THE MOST RELIABLE EDMONTON
WEB DESIGN COMPANY.
Providing web design and development to Edmonton and  North  American organizations for over  20 years.
Since Digital Tea opened it's doors in 1999, we have always thought of customer service as being our #1 priority. This is closely followed by exceptional quality work. Thanks to our customers (both past and present), we can celebrate two decades of stunning graphic and Edmonton web design.
In those two decades, we've seen many technological advances with regards to graphic design, web design, website development and custom application programming. Along with the explosion of social media, many things have changed on the internet – increasing your web site visitors expectations exponentially.
You may think that hiring a company with 20 years of experience is going to be costly.  You would be mistaken – but in a good way! By choosing a company with minimal experience you may actually incur increased costs. While using an experienced Edmonton web design company will save time, money and hassle.  By utilizing our services, you can be guaranteed an excellent experience. Our skills and customer support will be there when you need them to provide cost effective solutions that provide an excellent return on your investment. We have many options to provide many varied solutions for all budgets – from a small start up, to government departments or large institutional organizations.
With our extensive array of affordable services including: graphic design, logo and brand creation, responsive web design, website development, e-commerce solutions, content management systems (including WordPress and custom CMS options) and custom software development, Digital Tea is your one stop shop for all things internet!
CHOOSE DIGITAL TEA FOR YOUR EDMONTON WEB DESIGN.
If you are considering building a new website or redesigning an existing one, give us a call. We'll give you a free assessment and estimate to bring your website up to date using the newest technologies to increase your companies efficiency and get a larger return on your online presence investment.  Leverage our Edmonton web design experience today! Let us help you reap the benefits for your organization by utilizing Digital Tea in your online marketing – we can help.
KEY PERSONNEL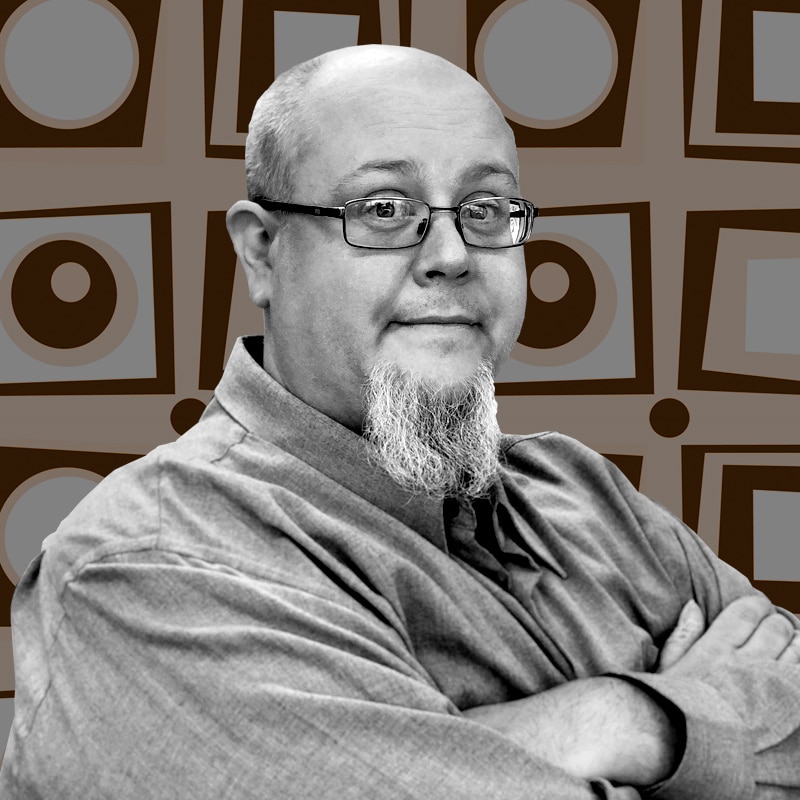 ANDREW SMITH
Principal
Andrew has been providing programming solutions for over 20 years. With a focus in the Edmonton area, he has provided custom programming solutions to over 150 businesses to fulfill a wide range of needs. From on‐line databases for tracking information, to the complete functionality of an E‐commerce systems, Andrew is responsible for the development of all custom applications for our client Web sites.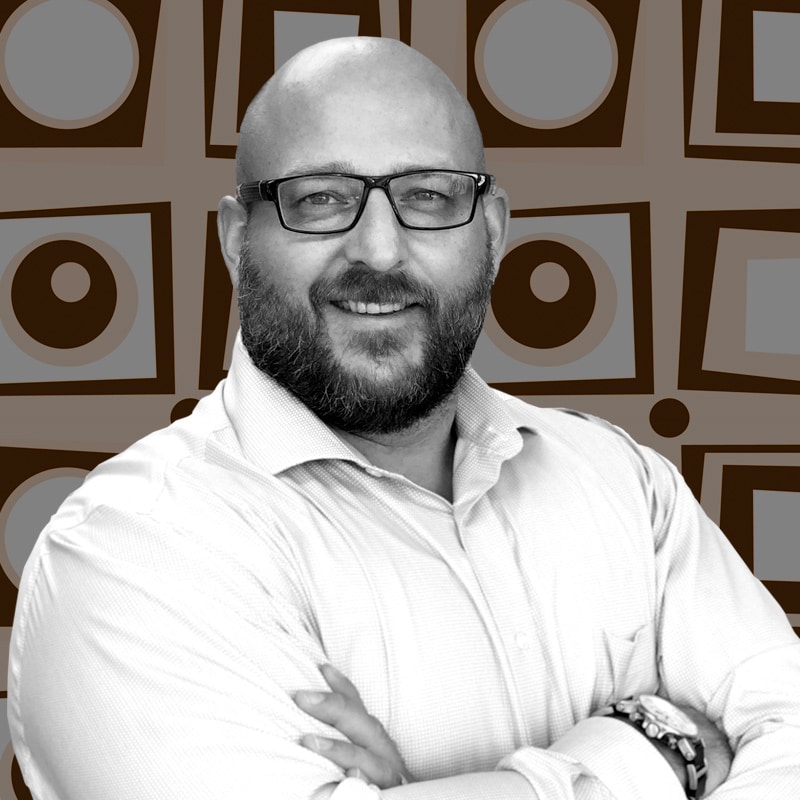 MATT EVANS
Principal
Matt has over 20 years experience in the web industry and has personally worked on HUNDREDS of multimedia projects. Matt holds extensive knowledge in web design, development and various web technologies. Giving him that one, two punch when consulting with clients on design, programming and business applications.