Edmonton Custom Software Development
If your organization has many day-to-day repetitive tasks that incorporate a custom logical business flow, more than likely you could use custom software development in order to maximize your organization's efficiency – and profits.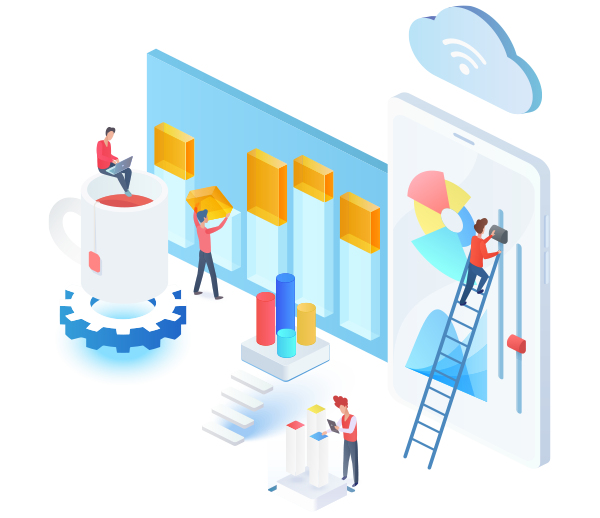 Incorporate custom designed software to ensure your business process and flow is the best it can be.
Over the last 20 plus years, Digital Tea has provided a multitude of different custom software applications to many different customers across diverse industries in Edmonton and across North America. From customer relationship management systems, to association membership applications, we can work with your organization to bring your existing processes online and into the 21st century. 
Maximize your efficiency
and profits
Our Edmonton based software development team has built applications that handle millions of dollars annually (over numerous years), using standard accounting functionality.  You can trust Digital Tea's team of software development professionals with your business technology as we integrate the newest technologies with how your business currently works.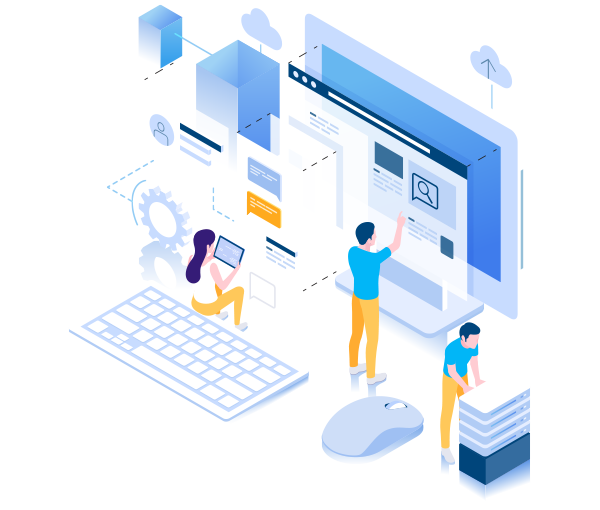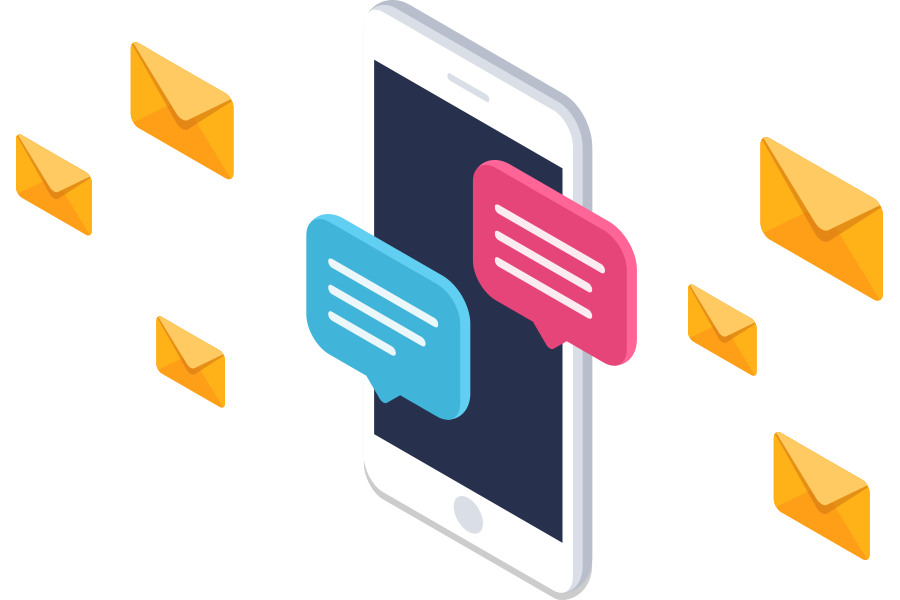 Get Started with a Free No-Obligation Consultation Today!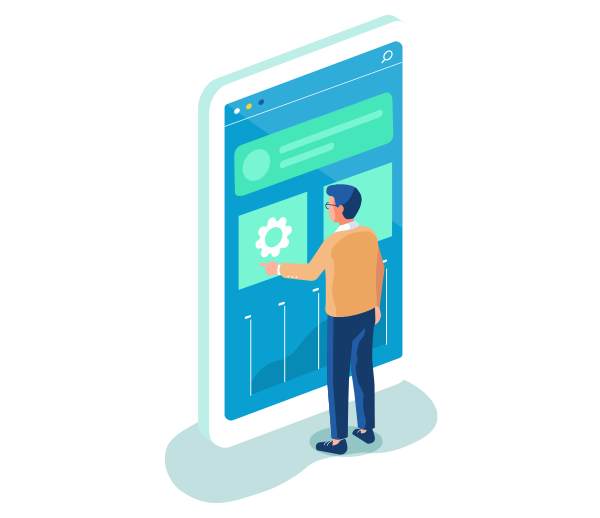 Custom software application for Green Oasis
By using a custom application, businesses can optimize so much of their processes. Green Oasis Services offers a full line of weed control, fertilization, vegetation control, aeration and tree and shrub fertilization.  Provided to both the commercial and industrial sectors throughout Edmonton and the surrounding areas.  We created a custom software application for mapping of locations, services to be provided, and tracking of invoicing.
From the start, right up until completion the mission was to create an easy to use, accurate and accessible system.  And mission accomplished.  The system has been in use for a few years now and is updated frequently to add new features as requested.
Other Digital Tea Services