SEO

| Search Engine Optimization Edmonton

Digital Tea is an Alberta based SEO company that works with you to get your website ranking higher on search engines like Google and Bing. Get found by local customers and increase your organic web traffic today!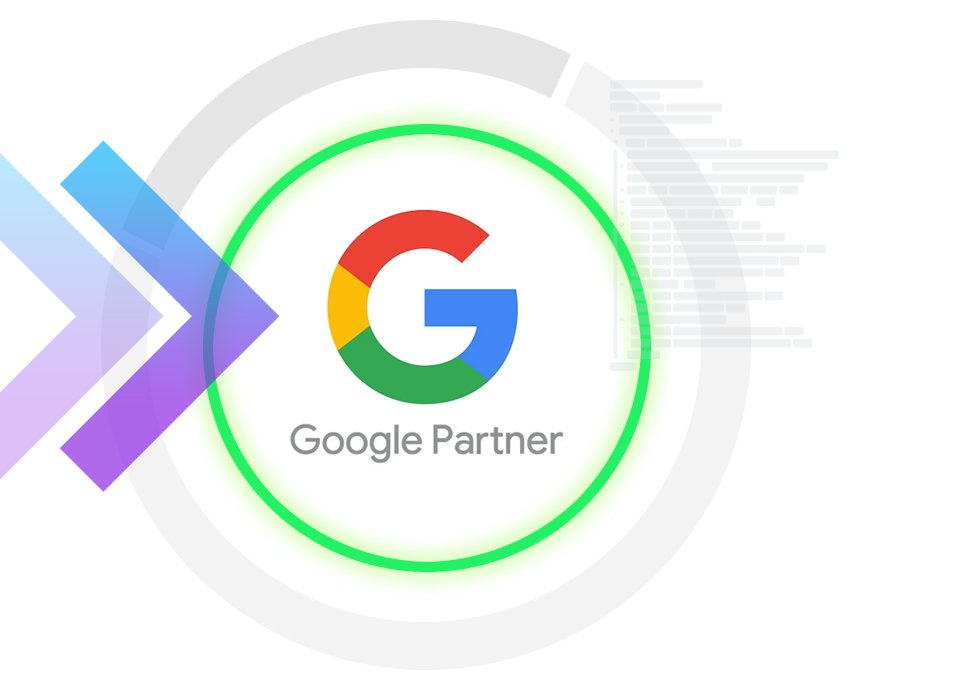 SEO

| Search Engine Optimization Packages

Our SEO services include monthly reporting delivered directly to your inbox to show your results and our friendly team of professionals are always here to answer any questions.

Our local Edmonton SEO experts are always available for a free no-obligation consultation and would love to chat with you to create an SEO strategy tailored for your organization.
What is SEO and how can a local SEO company like Digital Tea help
my business?
Search Engine Optimization or SEO is the process of helping your website rank higher in organic search results. Using smart web design and optimized website content we can help your website be found on Google and other search engines. Digital Tea offers custom Search Engine Optimization services to ensure you achieve the highest possible return on investment. From analyzing your site's content to ensuring you have optimal web design, we can help your organization achieve better results.
Digital Tea is more than just an Edmonton SEO Company. Our years of website design and development, Digital marketing, Google Ad Management, and search engine optimization experience ensure we can provide you with all the resources you need to succeed. From responsive web design, secure web hosting, content writing and more, we can help.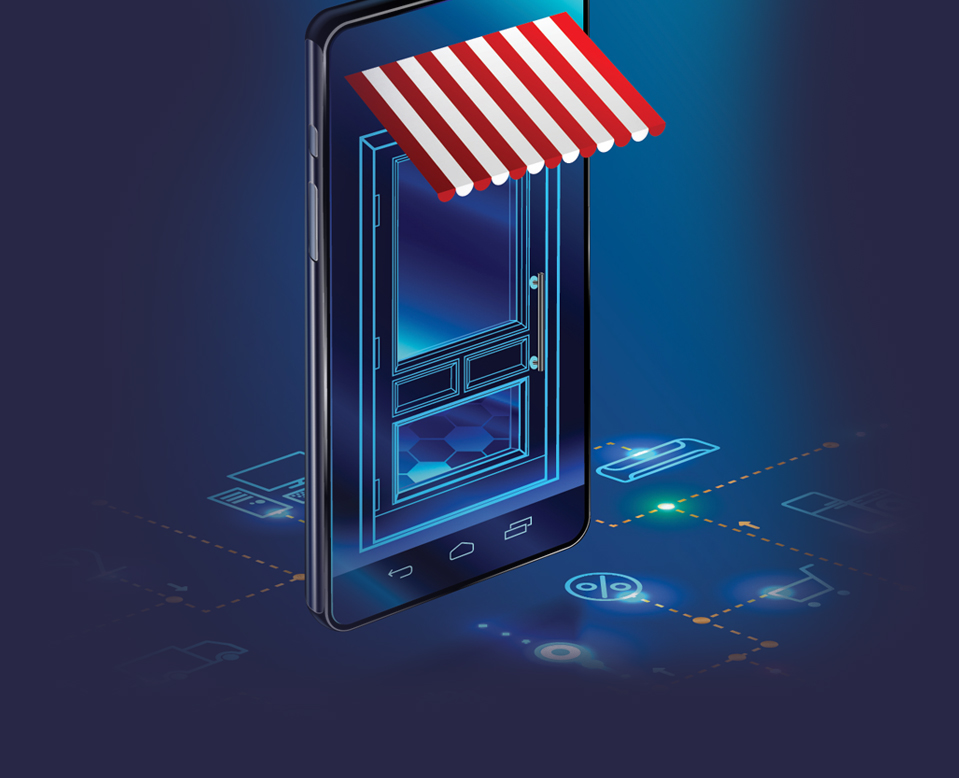 I've Heard  a lot of different terms like Local SEO, PPC, Search Engine Marketing…
What do they all mean?
At Digital Tea we believe in providing our customers and not just using jargon to make ourselves seem smart. There are a lot of different terms used, some like SEO and Local SEO are very similar while others like PPC or Google Ads are very different. Here are some terms you might have heard.
Any search result that isn't an ad is considered an Organic Search. The goal of SEO is to increase your pages position in the search rankings to increase your sites overall organic traffic.
As you might have guessed Local SEO is similar to SEO but focused on Google searches with local intent. If you've ever viewed local businesses on the map in search results you've done a local search. Although many of the methods we use to help clients with Local SEO are the same as with SEO, there are some differences. For example, your Google My Business Listing is an important factor of Local SEO.
SEO is a form of digital marketing but also includes search engine advertising, social media management, blogging, content creation, and more. The right digital marketing solution, or mix of solutions, will be different for every organization. Our digital marketing experts would love to create a strategy specifically tailored to your marketing needs.
PPC, Google Ads, Search Engine Marketing, SEM
All these terms refer to search engine adverting. Ads can be a very effective way to reach new customers but although they both appear on search engine result pages, they are very different then organic search results.  We're here to explain the pros and cons of running Google Ads and create and manage a plan for you.