Edmonton Ecommerce Development
Having a responsive online ecommerce website has never been more important to a business's bottom line.  Don't get left behind – use technology to your advantage and let Digital Tea guide the way!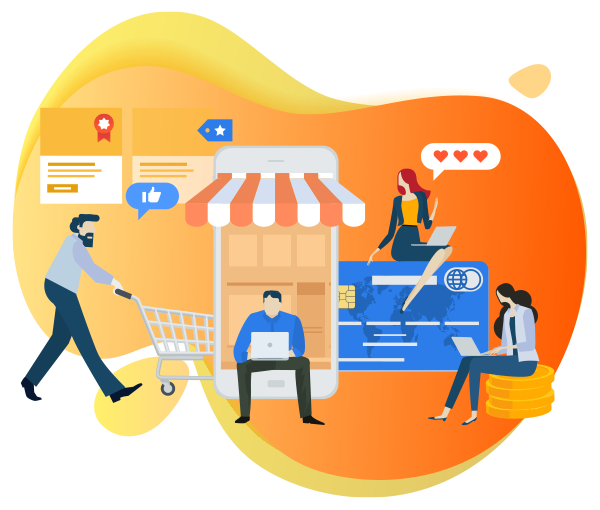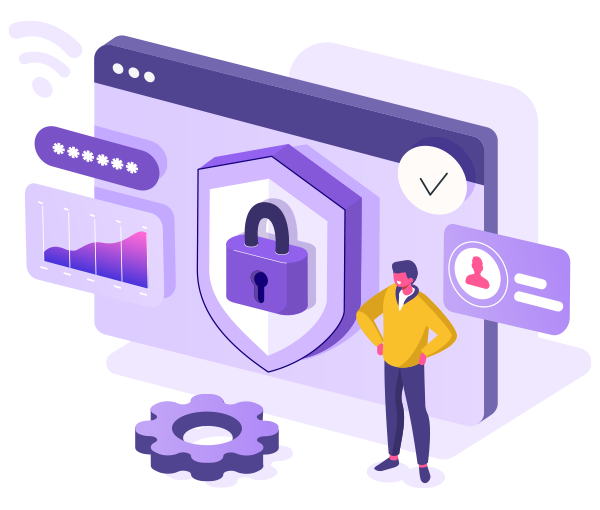 Secure & Convenient Ecommerce
We approach all of our ecommerce website development projects with security and ease of use in mind – for both you and your customers. You shouldn't have to worry about hackers or theft and you can rest assured that we employ the latest technologies and techniques to mitigate all attempts to compromise your data.
If there's any area of your business that requires an exchange of money –  there's a way we can show you how to simplify that process and begin harnessing the power of online processing. By working ecommerce development into our web site design and custom application development, we can do some very cool things.  Apart from being cool – our ecommerce sites are easy for the customer to use on all platforms available (mobile, tablet or desktop).
Orders, payments, membership dues, donations, subscriptions, and much, much more
More and more of our customers are experiencing exciting new ways to send and receive funds online, securely, and easily. Coupled with our years of experience, you'll have piece of mind it's being done right – and performed securely. Do you need to accept donations? Let your customers subscribe to your latest digital content? We have an ecommerce solution for you!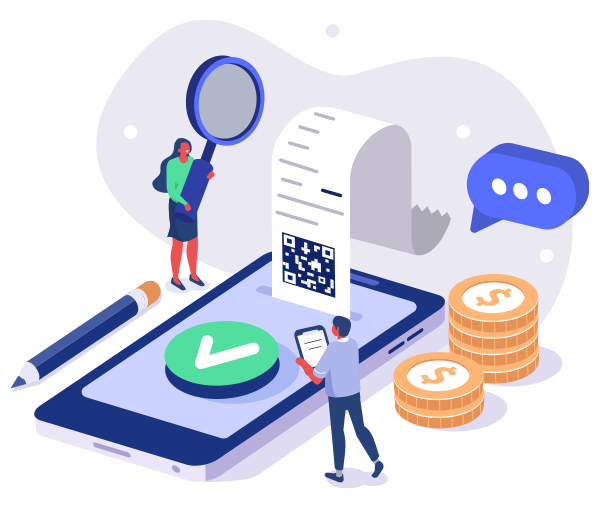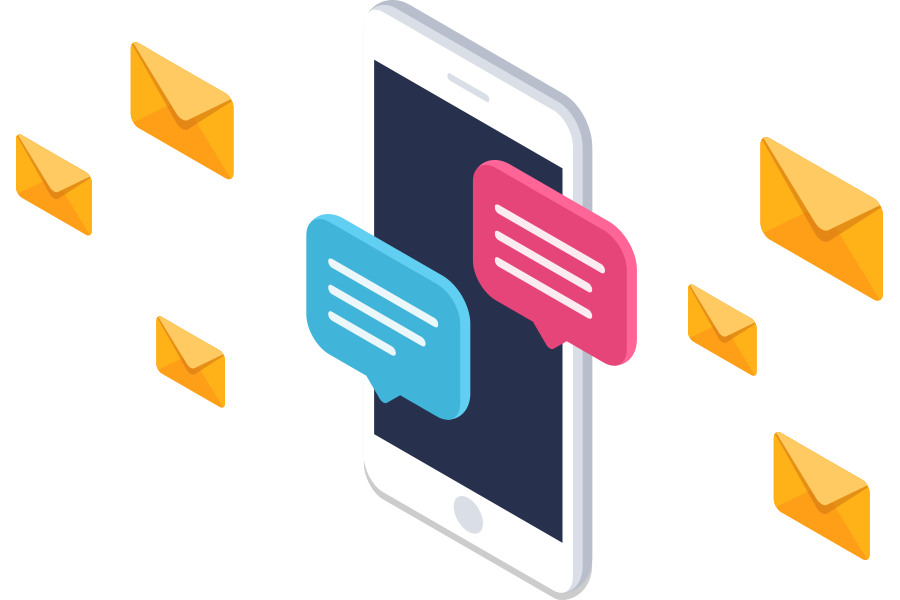 Get Started with a Free No-Obligation Consultation Today!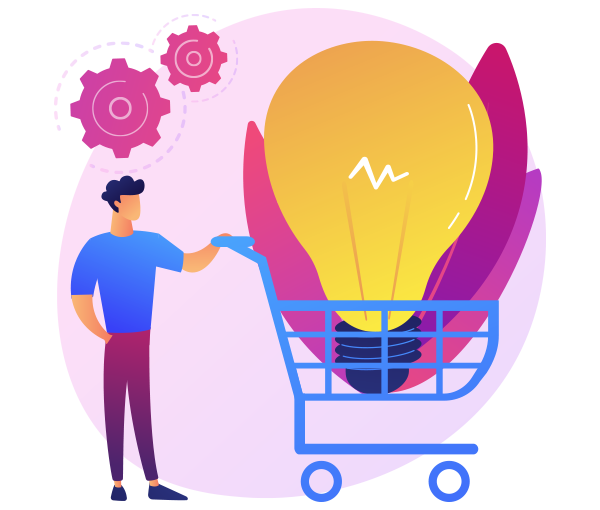 Ecommerce Development for Small Businesses and Organizations 
It's never been more important to be able to offer online payment options, luckily, it's never been as cost-effective or as secure either.  eCommerce sales have consistently grown year after year and the COVID-19 pandemic has only accelerated that growth. But it's important to remember that ecommerce isn't a trend brought on by the pandemic that will disappear when the pandemic ends. It was growing rapidly before the pandemic and experts expect it to keep growing even after the pandemic ends..
Delivery, curbside pick up, quick in-store pickup… as a consumer we want what we want, exactly when, and how we want it.  It benefits businesses to provide that variety of options. It may take an initial investment of time and money, but it opens opportunities to attract new clients and gives existing customers new options that will keep them happy.
Which Ecommerce Platform Should I use?   
Shopify, WooCommerce, Squarespace and other ecommerce platforms allow you to get up and running faster than ever, but make sure to do your research before you jump in. It's important to think about how the platform you choose will work with your existing website, inventory systems, point of sale and bookkeeping systems. It also provides an opportunity to review all the technology you're using and ask if it's time to change any of them. Is what you have in place now still the best options? Can it grow and evolve with your business? Being proactive and asking these questions now can save you a lot of time and money down the road.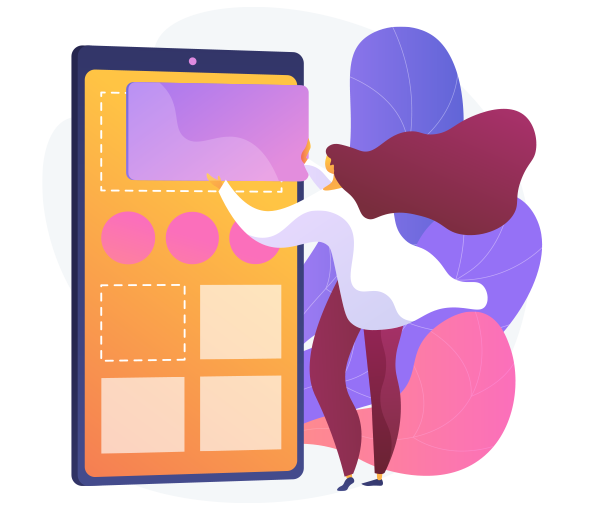 Other Digital Tea Services