Edmonton Social Media Management
Combining practical experience and ongoing research we will create and execute a social media strategy that reflects your organization's vision and create long-term success. Our experienced social media team has seen a lot of changes over the past 2 decades but one thing that will never change is customer service being our #1 priority.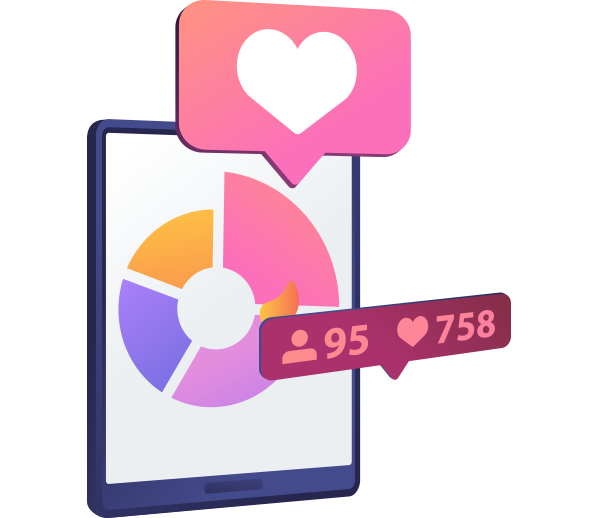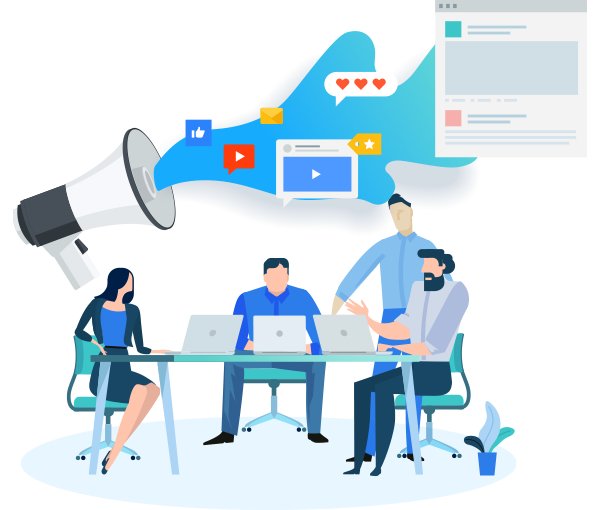 Custom Social Media Strategies for your Organization
Whether you need help and guidance or want someone to manage all aspects of your social media strategy, we have a package for you. Our proven strategies will create measurable results based on your organization's specific goals.
Social Media Services we Offer
 We are proud to offer a wide variety of social media management services to meet your organizations specific needs and goals. 
Strategic Planning
Ongoing Management of Social Media Platforms
Creation of content for Facebook, Instagram, Twitter, LinkedIn, YouTube, Pinterest, Snapchat and More.
Creation of Social Media Accounts, Content, Calendars
Analytics and reporting
Goal Setting
Social Media Photography and Videography
Social Media Training
Social Media Ad Campaigns
Consulting and More.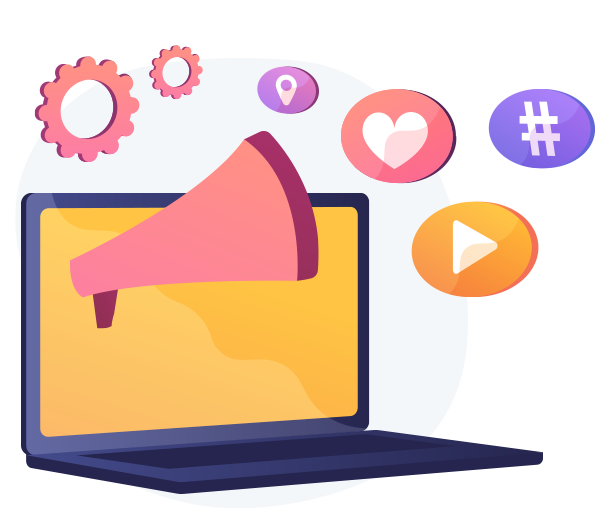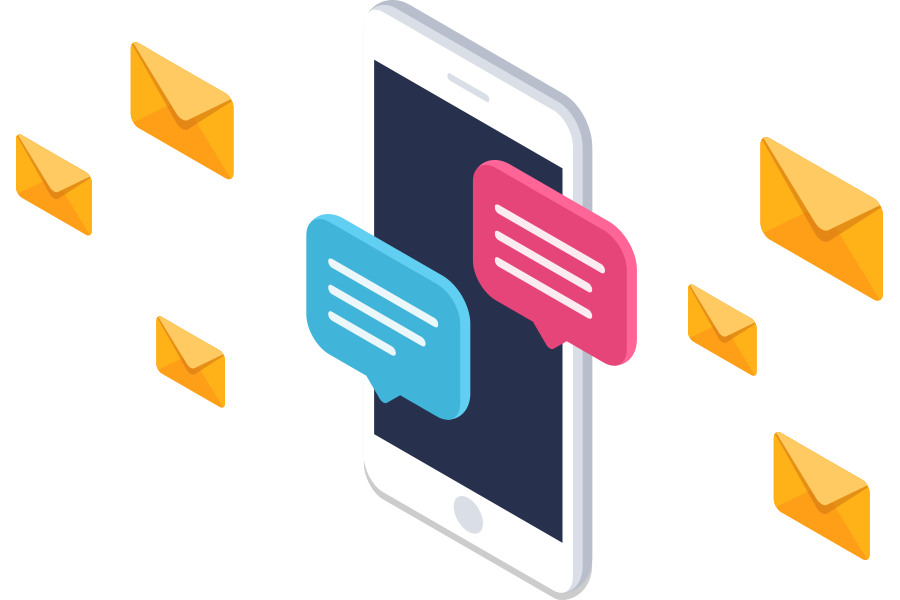 Get Started with a Free No-Obligation Consultation Today!
How Often Should I Post? Which Social Media Platforms Should I be on?
Although there is no one-size fit all answers, here is some insight into questions we often hear.
We understand that you might have a lot of questions and it can be hard to find straight answers. Our team of Edmonton Social Media experts would be happy to take the time to answer your questions and create a strategy created specifically for your organization. 
How Often Should I Post? 
Consistency is key to everything in life including social media. You should aim to create a plan that is sustainable over the long run. The minimum we recommend is 2-3 posts a day and the maximum would be once a day (2 post a day occasionally is fine. Although there are exceptions depending on your organization and the platforms you are using. Posting multiple times a day on Instagram Stories or Twitter is fine for example.
Do I need to Advertise to Reach Customers?- You might have heard that becauses of Facebook and Instagram's algorithm changes that it's impossible to reach new customers. Although these changes have made it more difficult, it's not impossible to reach your target audience organically without paying for ads. Whether or not you want to run social media ads depends on your goals, timelines, budget and more.   
How do I measure Success?
The great thing about social media, and all digital marketing for that matter, is that it's trackable. You can measure how many people see your content and what actions they take. Using this data you can create goals that are specific to your organizations goals. If you are looking to increase awareness then reach is a great metric to look at, maybe you want more visits to your website, more phone calls or more online purchases. Social media allows you to create a strategy and measure success based on the larger goals of your organization.
Which Platforms Should I be on?
Different social media platforms have different strengths and weaknesses, different audiences, and different audiences. Instagram is very visual, Twitter's audience is generally a little older than other platforms. What audience are you trying to reach and what actions do you want them to take? Some planning and strategic thought can ensure that you're using your time and budget as effectively as possible.
Our team of Edmonton Social Media experts would love to give you answers that are specific to your organization and help you create a plan to reach your organization's specific goals.
Other Digital Tea Services