Edmonton Digital Advertising
Digital Advertising can be an effective way to get your organization's messages to your targeted audience. But it's not always as easy as Google, Facebook and other online platforms looking for your online advertising dollars will make you believe.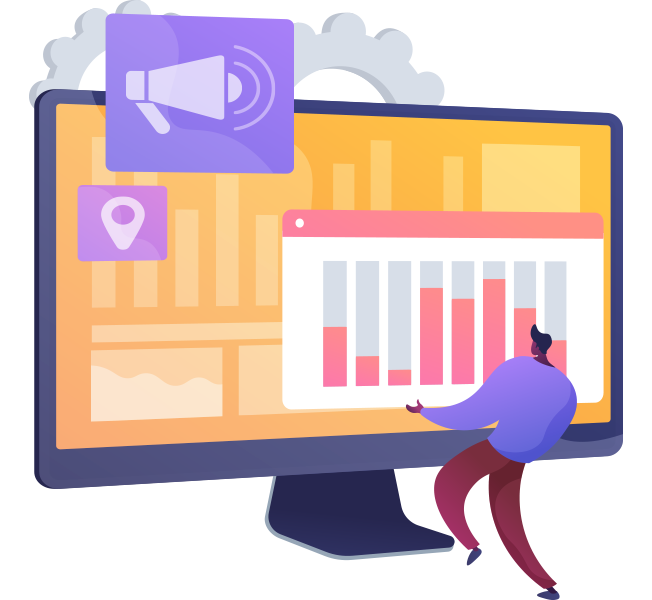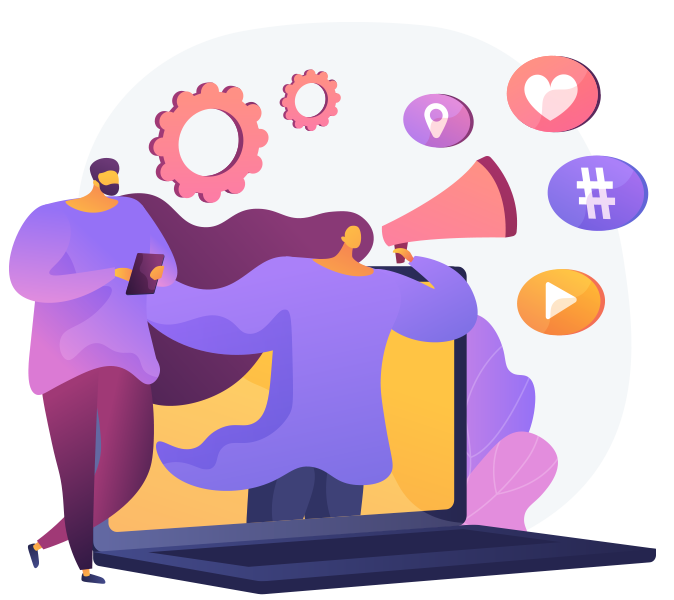 Online Advertising Management
Digital Tea's team of online advertising professionals are here to help you find the right platforms, target the right audiences, determine the right budget, create effective ads and monitor results to achieve long term and sustainable online advertising success.
Online Advertising Strategies 
Every organization has different goals and objectives for their online advertising and that's why we create a custom strategies for each of our clients. Our team will sit down with you to review your organizations goals, target audience and budget to create a unique strategy to get the best return for your online advertising budget. Our team of experts will determine which digital advertising platforms are best for your organization, create effective ads that generate results, target your ads at the right customers at the right time, review results to ensure continued success and provide you with easy to understand monthly reports delivered directly to your inbox.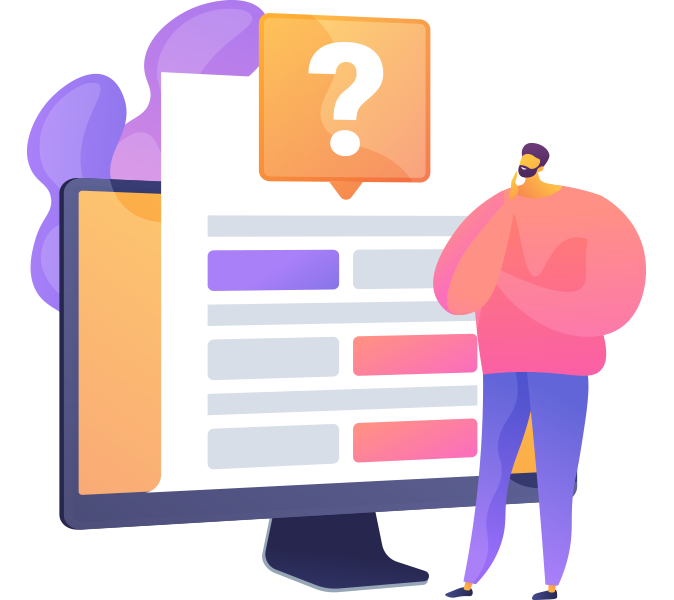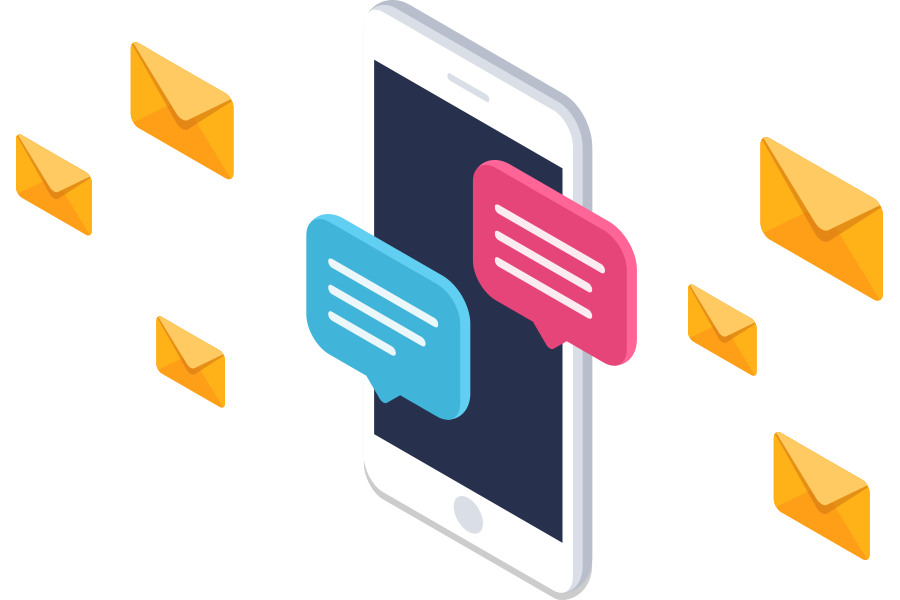 Get Started with a Free No-Obligation Consultation Today!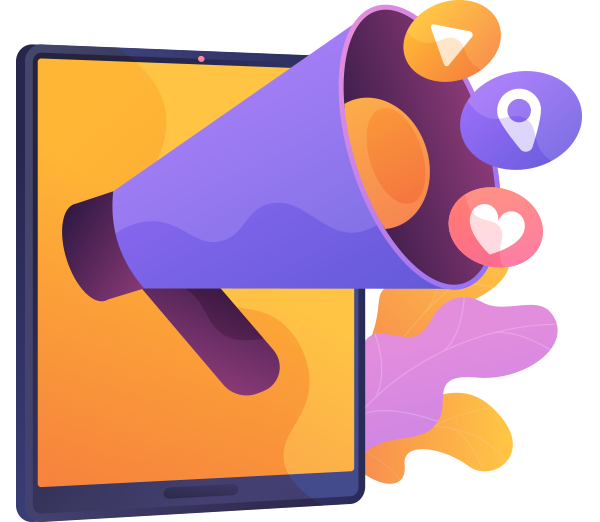 Digital Advertising Services
we offer
Digital Advertising offers a wide variety of options to reach the right customers. Let our team of Digital Marketing experts create a strategies to meet the goals of your organization.
Digital Advertising Campaign Creation
Google Ad Campaign Management
Google Display Network Ad Management
Facebook and Instagram Ad Campaign Management
Consulting and More
Other Digital Tea Services