Digital Marketing for Non-Profit Organizations
Our Services for

Non-Profit Organization
We understand the unique challenges that non-profit organizations, associations, and colleges face and are proud to offer a discount for all non-profit organizations. 
Since 1999, Digital Tea has been helping non-profit organizations in Edmonton and across Canada reach their online goals. Whether your organization needs a new website, Google Ad Grant management,  e-commerce development, social media management, digital marketing consultation, or help with anything related to your online presence – we can help!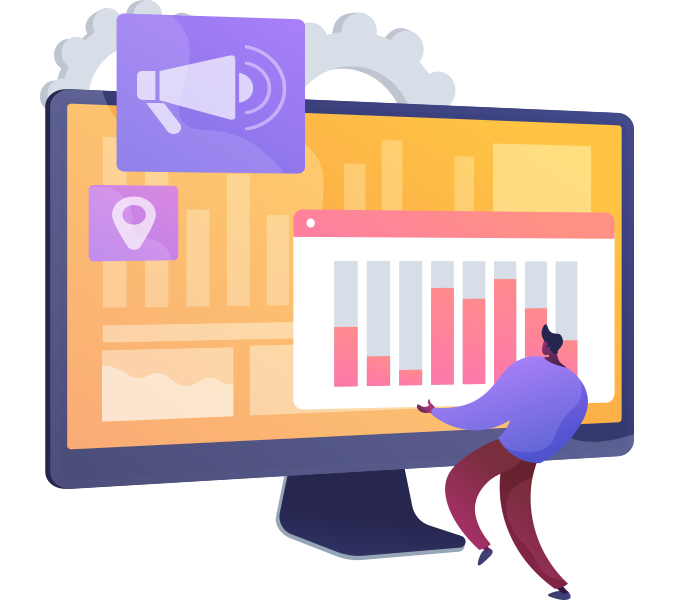 Digital Marketing Solutions

Customized for non-profits!
Non-profit organizations have unique goals, challenges, and needs and require unique solutions. At Digital Tea, we take the time to create unique solutions for non-profit organizations. That's why non-profit organizations, associations, and colleges in Edmonton and across Alberta and Canada have trusted Digital Tea for over two decades. We know that budgets can be tight and that why we offer discounts for all non-profit organizations. Digital Tea will help your organization find the right services and solutions to maximize your digital marketing budget.
Google Ad Grant Management
Access a $10,000 USD per month Google Ads budget without haven't to pay for the ads. Sounds too good to be true? It isn't. Our friendly Edmonton Google Ads Grant experts are available to get your non-profit organization access to this program and help you get the most out of your free ad budget.
Web Design and Development
We've been helping non-profit organizations with their websites since the days of dial-up.  Digital Tea will ensure your website represents your organization the way you want it to, that it looks great and loads quickly on all types of devices, and is stable and secure. We also offer secure website hosting and maintenance.
Consulting and Planning
Does your team need help keeping creating a digital marketing strategy and plan? We're happy to work with your team and ensure your organization meets it's online goal. Our Edmonton Digital Marketing experts can assist your team in anyway needed and is available for coaching, consulting, our full management of your digital marketing.
e-Commerce Development
Donations, membership dues, and anything else that requires an exchange of money can be helped with e-Commerce Development. Our friendly team of e-Commerce Development experts have experience with all the major e-Commerce platforms and would be happy to help find the solution right for your organization.
Search Engine Optimization | SEO
Being found online is more important than ever. Ensure potential donors and volunteers are finding your organization on Google. Our team can help with SEO writing and content creation, Local SEO, technical SEO, Google Analytics and goal tracking, and much more. Ongoing reporting.
Social Media Management
Should our organization be on Facebook, Instagram, Twitter, LinkedIn…? How often should we post? What should we post about? These are all questions we hear all the time and we'd be happy to help you answer them. We offer full social media management as well as coaching and consulting.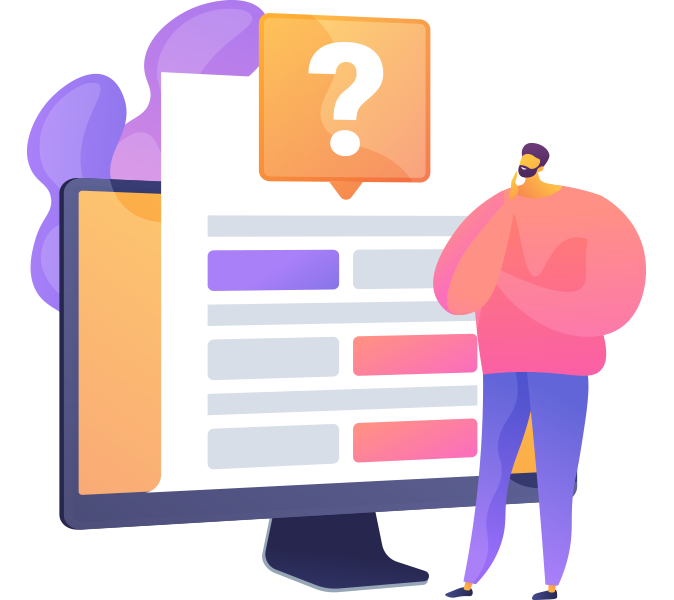 Where should our non-profit organization

invest our digital marketing budget?
There has never been more opportunities to deliver your message to stakeholders, volunteers, and donors. But these opportunities also bring new challenges. Where should we invest our time and budget? How do we reach the right demographics? 
There isn't a one size-fits-all answer. At Digital Tea we take the time to explain all the options available and create a custom strategy that will maximize your efforts and reach the goals that are most important to your organization.