Secure Hosting Based in Edmonton & Web Site Maintenance
Apart from our other services, we also provide a full suite of secure hosting services for your corporate web site.
Secure website and
application hosting
When we design or build an application, we're happy to host it with us or with whomever you choose.  But be sure to protect your investment and choose a good home on the Internet for your business.  With our secure managed hosting packages, you'll have a reliable website 24 hours a day, 7 days a week.
If you already have a hosting package located somewhere else and would like to switch to one of our managed secure hosting packages – it's easy!
Let us know and we'll sit down with you and go over your options – making it as easy as 1,2, 3.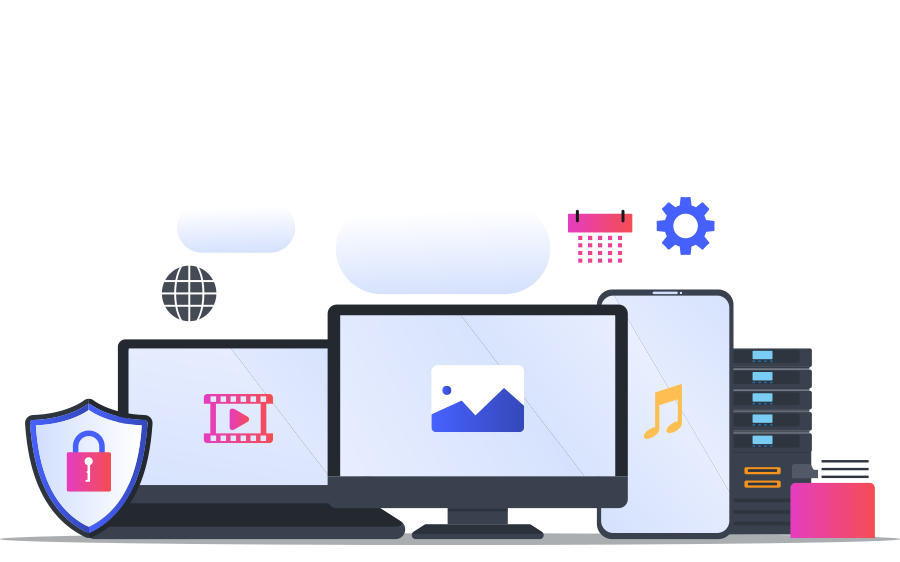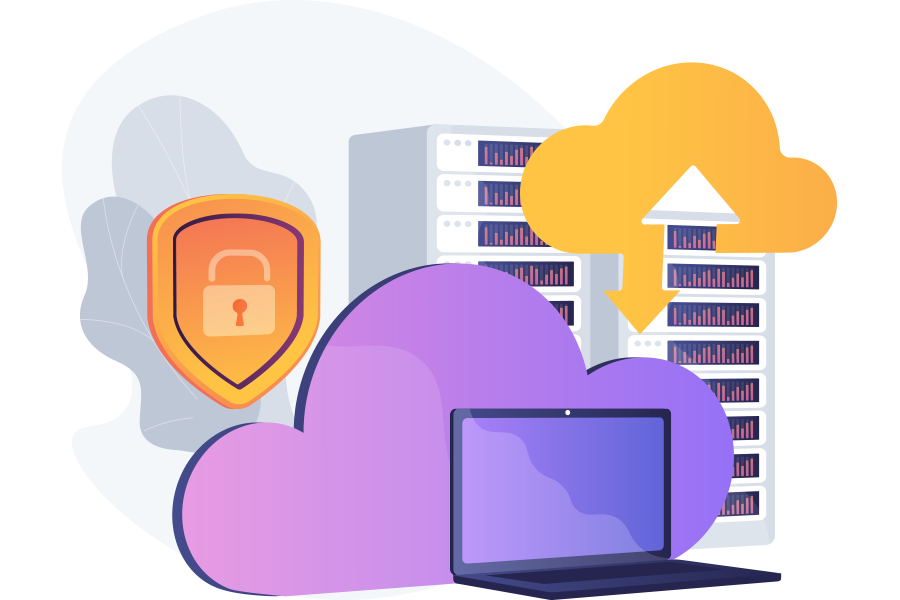 Using open-source software is a great cost0effective alternative to a custom programmed website. However, there can be security considerations as malicious programmers can scour the code looking for access points.  If you don't keep your website software up-to-date, you may become a victim!
Consider utilizing our WordPress maintenance services for your WordPress CMS based website.  Our services include full WordPress core system updates along with updating any plugins that your site is using.  WordPress security plugins are also installed – scanning your site daily for signs of malware infection. Also included are full daily backups of your site – in case one of the updates causes issues, your website can quickly and easily be rolled back to a working state – most likely within minutes.  It's like insurance for your car – but for your website!