Digital Marketing Consulting & Audits
We've seen a lot of changes over the last two decades of working with organizations in Edmonton and across North America. Keeping up with these changes requires a team of full-time digital marketing experts, and that's just what we have here at Digital Tea.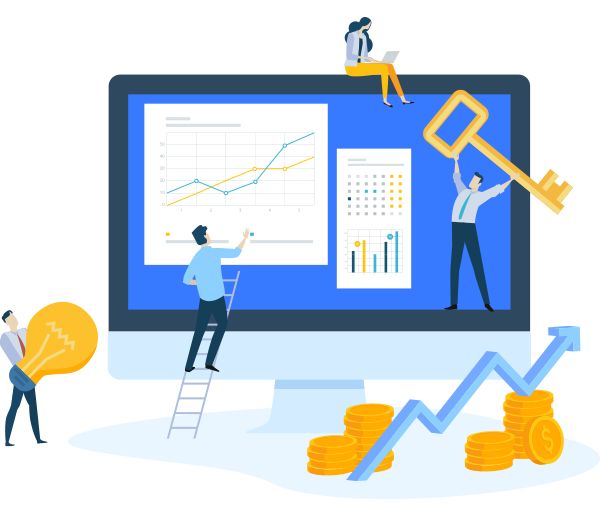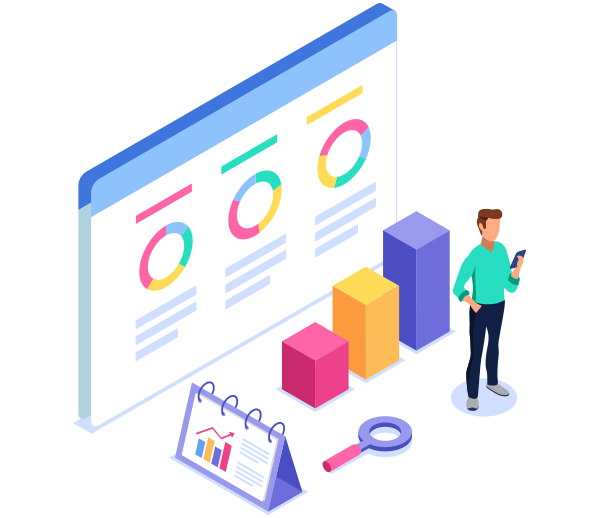 Is Your Digital Marketing

Getting Results?
As digital marketing and social media continue to grow so do the opportunities and challenges. Our digital marketing audit will identify your strengths, weaknesses, opportunities, and challenges and create an actionable plan to reach your organization's goals.
Your custom Digital Marketing Audit will provide an evaluation and recommendations for your organization's:
Website
Social Media
Branding
Online Advertising
Search Engine Optimization
Local Google Ranking
Online Reviews
An Actionable


Digital Marketing Plan
Once your digital marketing audit is complete, you'll receive an easy-to-understand comprehensive report with an actionable plan. Your custom report will give you the insights you need to ensure your organization is on the right path for digital marketing success in today's competitive landscape.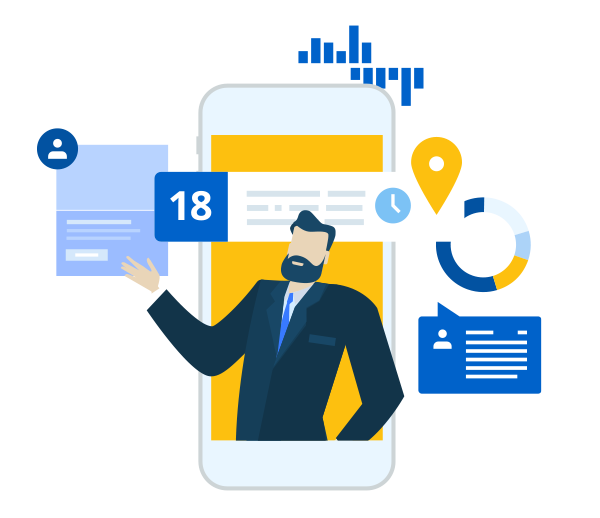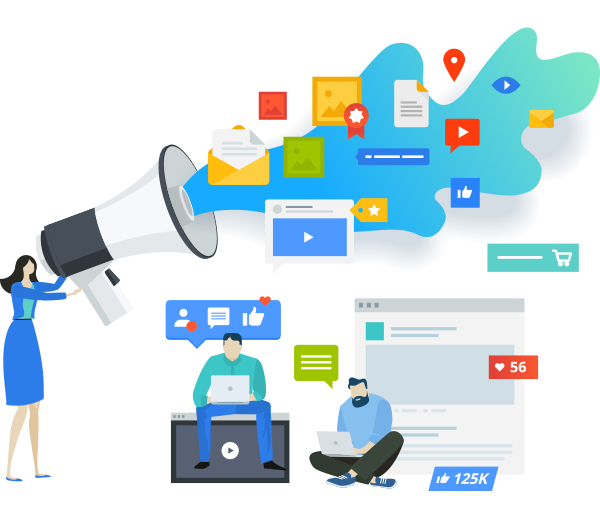 Customized Strategies

for any Organization
With actionable recommendations, you and your team can prioritize what digital marketing tasks need to be done first and determine what tasks will be done in-house and which tasks you'll need assistance with.
Our team will be more than happy to discuss your digital marketing audit with you further and help with the next steps of your digital marketing plan. Whether you need assistance with a web design and development for a new responsive website, or assistance with social media or digital advertising, our team of Edmonton based professionals can get you on the right path.